Moka is a financial technology company, a subsidiary of İŞBANK, that facilitates your financial needs by offering innovative payment solutions with the payment solutions it offers.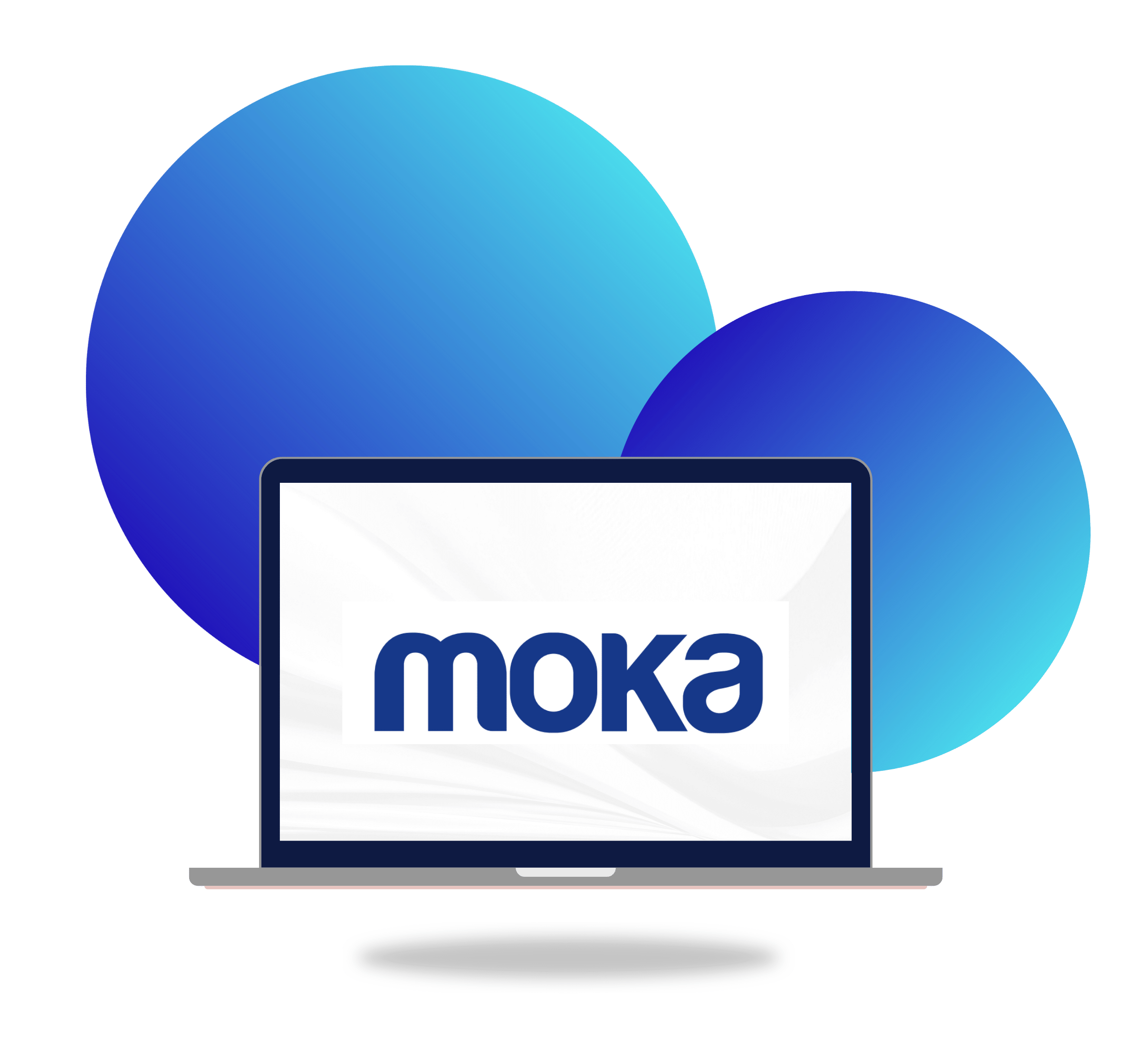 Roadmap of Moka
Moka, which entered the sector in 2014 with the aim of providing fast, easy and practical payment solutions, continued its activities as a licensed payment institution by obtaining payment institution permission from the BRSA in 2016. Moka, which was completely purchased by İŞBANK in 2021, continues to offer payment solutions that will carry İŞBANK's knowledge, experience and experience in the financial sector to the future in e-commerce. With the e-money license it received in 2022, Moka aims to serve as a bridge in the integration of the payment world with the digital world by producing fast and competitive services while continuing to grow in its current business.
Mission: Moka aims to offer the latest innovations in the field of financial technologies to all its customers globally. By providing fast and competitive services, it acts as a bridge in the integration of the payment world with the mobile world.
Vision: To facilitate and simplify life by accelerating transactions in the payment world with mobile and online financial technology solutions.
Cookies are used on this website to improve your user experience. More Information